Infinite World!
Infinite World is but a finite gesture from my side. It is my tribute to the joys of Mother Nature and the warp and weft betwixt the celestial to the cosmic, the natural to the oceanic, the mountainous to the cumulus. A paean to Georgia from 'Laniakea' ? home to the earth's magnificent Milky Way.
Awards:
Moscow International Foto Awards – 1st Place winner in Moving images.
Int'l Photography Awards 2018 – Honorable Mention.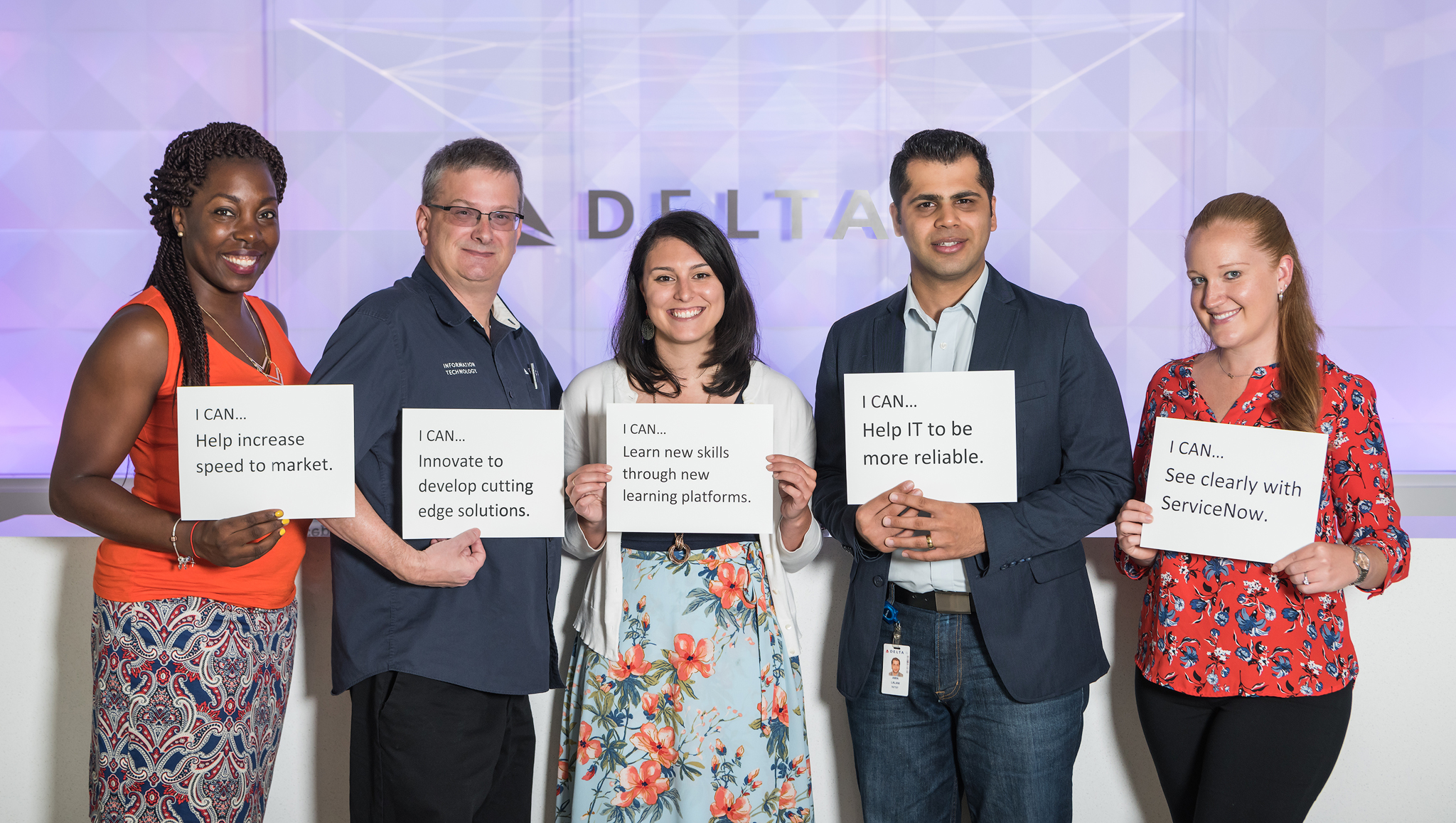 IT Campaigns
Agile Campaign, interviews, and other projects for internal organization-wide distribution. Some of my work has been published for major corporate clients which includes but not limited to Toyota, Delta Air Lines, Amadeus North America Inc. etc.